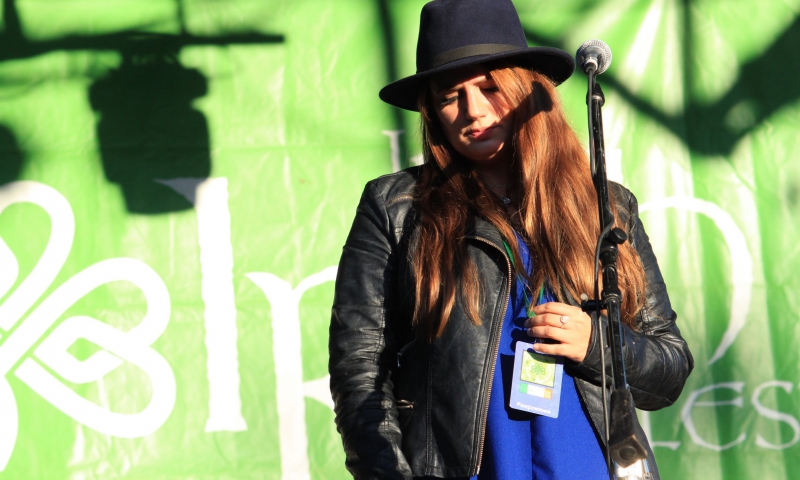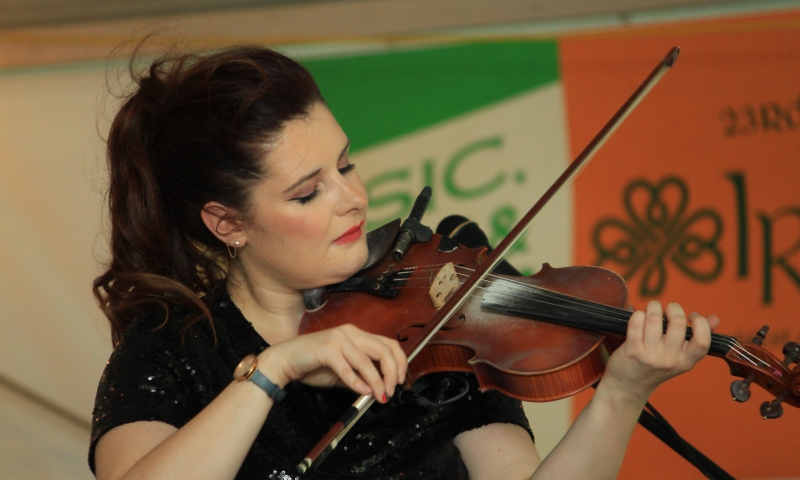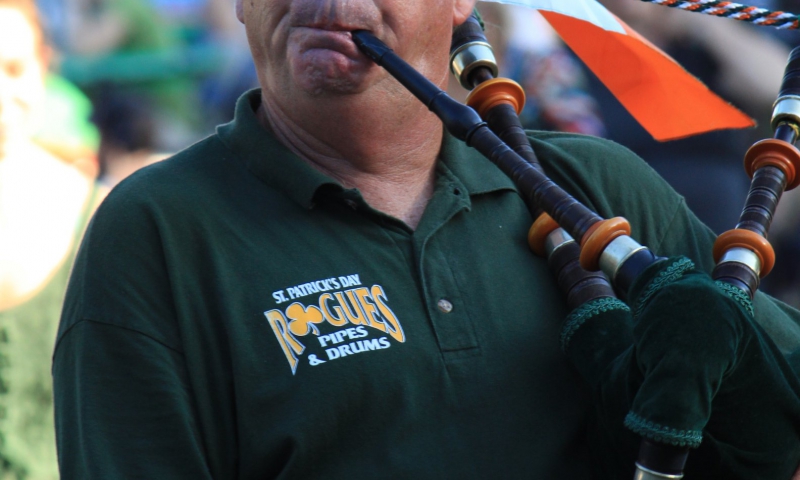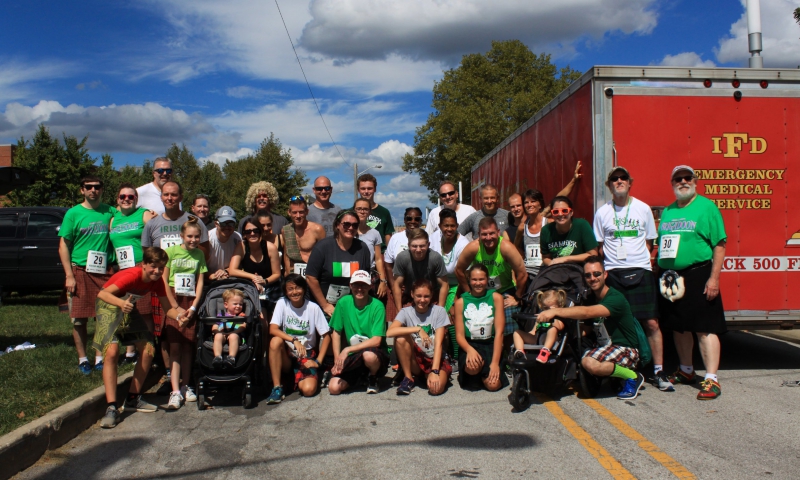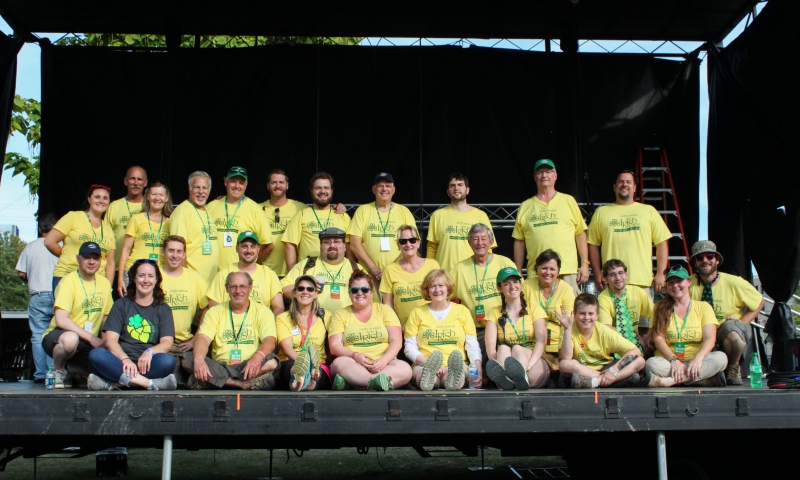 The 25th Annual Indy Irish Fest is in the Books!
Thank you so much to all of our sponsors, our vendors, our entertainers, and of course, our wonderful guests for helping us bring back this annual tradition for the 25th year!
We look forward to seeing you all again soon! Sláinte!
Other
Shenanigans, ewe are afoot!