Thank you for checking back in with us! We are on pause while we decide if we can move forward with the excellent festival that you have come to expect. Please note that we are not in any way connected to the upcoming "Circle City Irish Fest". We are not in communication with the organizers and it is not to be considered an Indy Irish Fest production.
Indy Irish Fest
Celebrating Irish culture in indianapolis since 1995
Commemorate & Celebrate
Indy Irish Fest's mission is to preserve, promote and nurture Irish culture, arts, music, sports and history. Our annual festival is an opportunity to share Irish heritage during a weekend encompassing cultural activities, live music and family fun. All are welcome to join the shenanigans!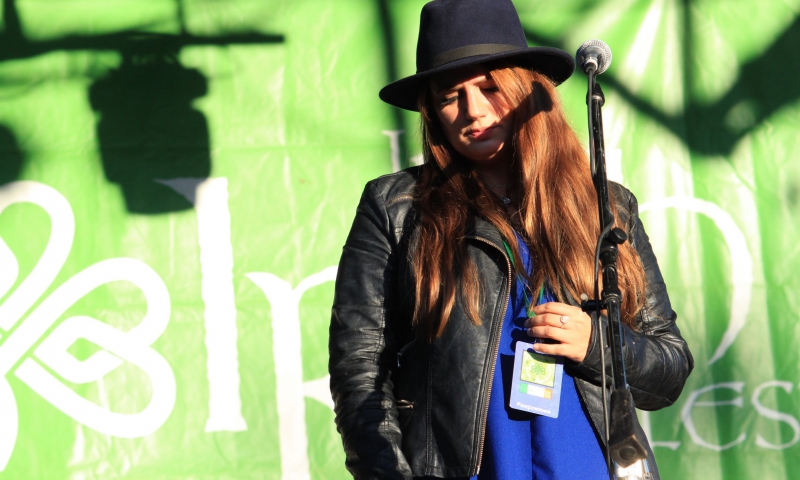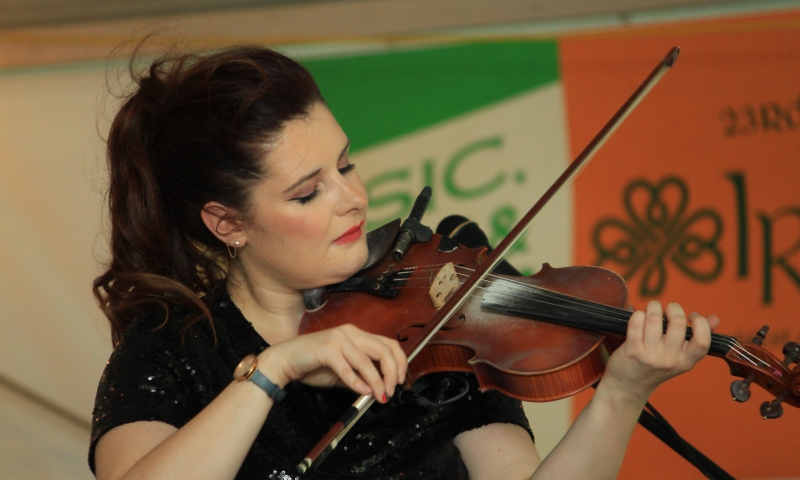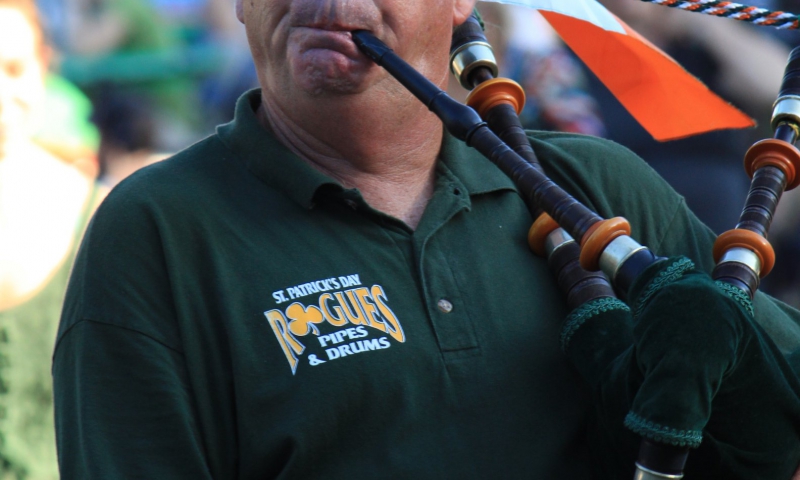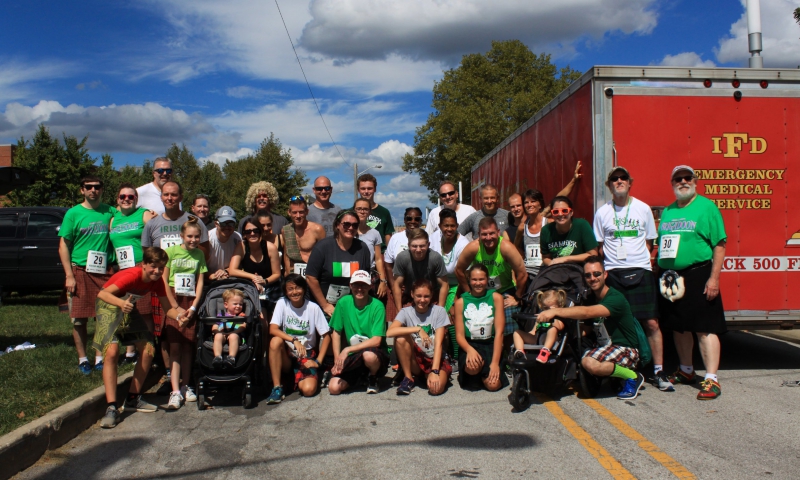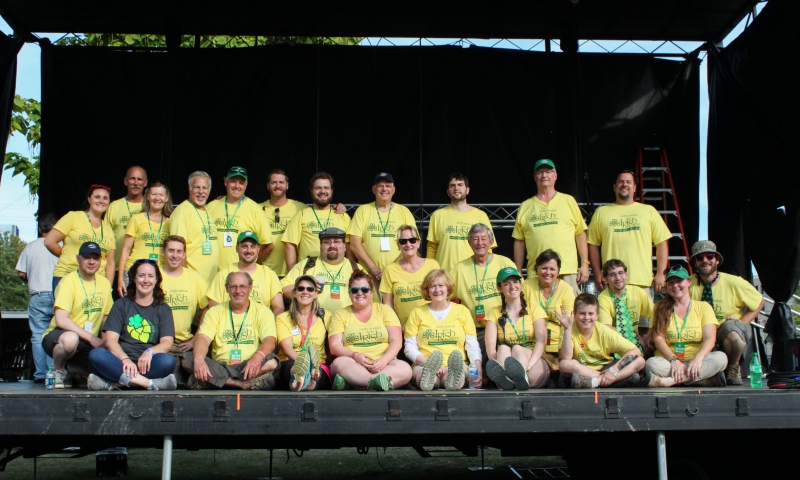 2022 Indy Irish Fest Highlights
The 2022 Indy Irish Fest was amazing 🔥