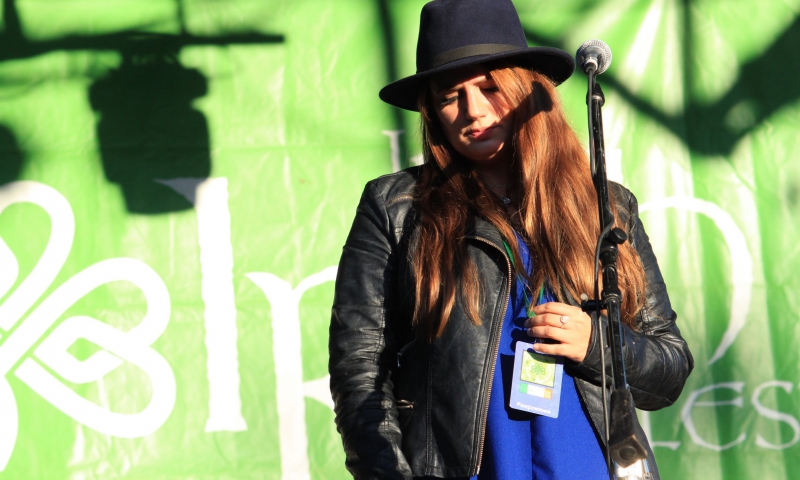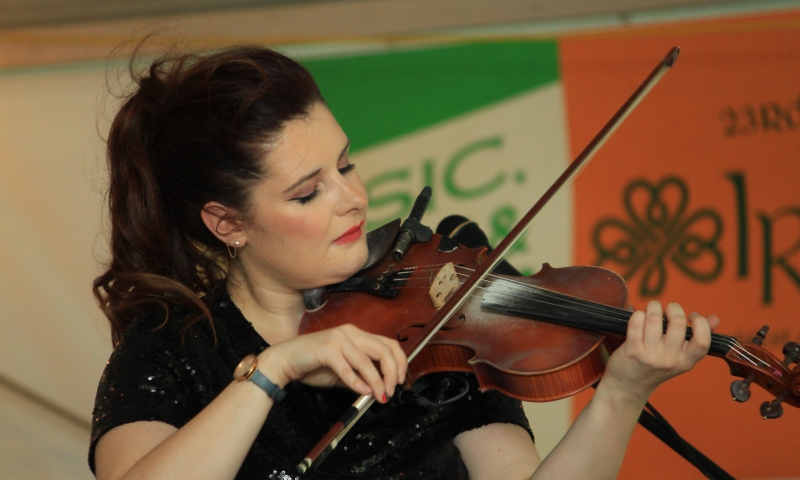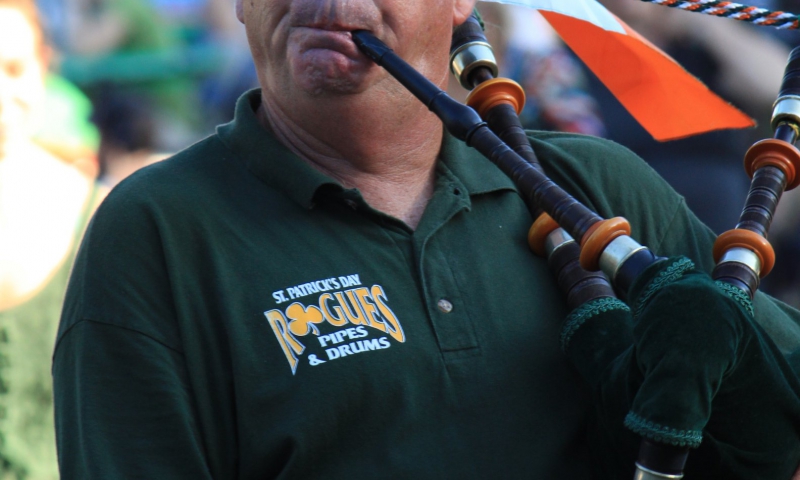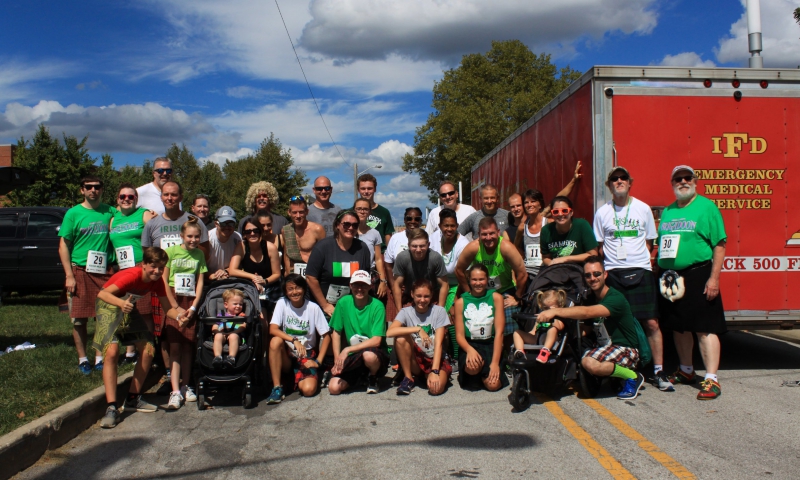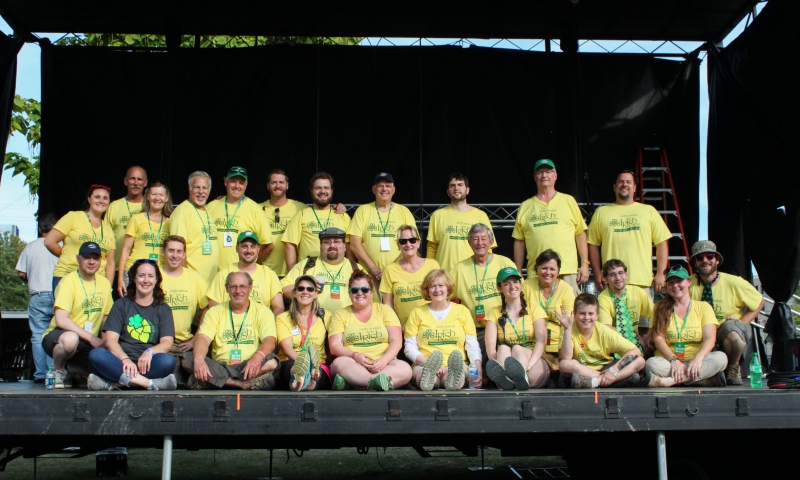 The 26th Annual Indy Irish Fest planning is in process!
We will be back at Garfield Park on September 23 and 24!
Dates/Times
Friday, Sept. 23, 4:30 pm – 10:30 pm
Saturday, Sept. 24, 11:30 am – 10:30 pm
Tickets & Volunteer Sign Up Info to come!
We look forward to seeing you all again soon! Sláinte!