Thank you to all those who joined us for the 26th annual Indy Irish Fest! We look forward to seeing you in 2023!!
Indy Irish Fest 2023
Join the shenanigans at Garfield Park for the 27th Annual Indy Irish Fest.
September 22-23, 2023
Celebrating Irish culture in indianapolis since 1996
Commemorate & Celebrate
Indy Irish Fest's mission is to preserve, promote and nurture Irish culture, arts, music, sports and history. Our annual festival is an opportunity to share Irish heritage during a weekend encompassing cultural activities, live music and family fun. All are welcome to join the shenanigans!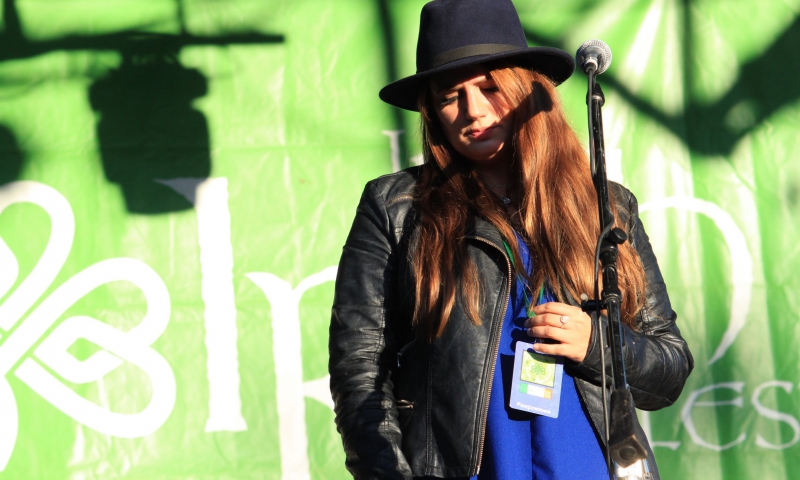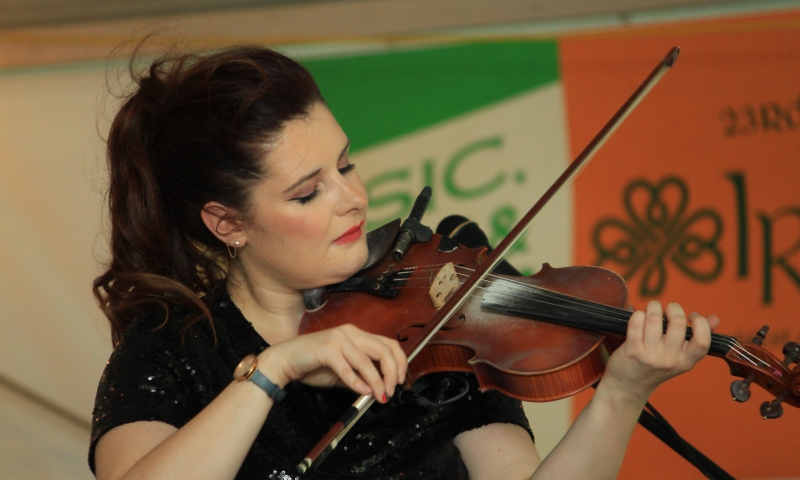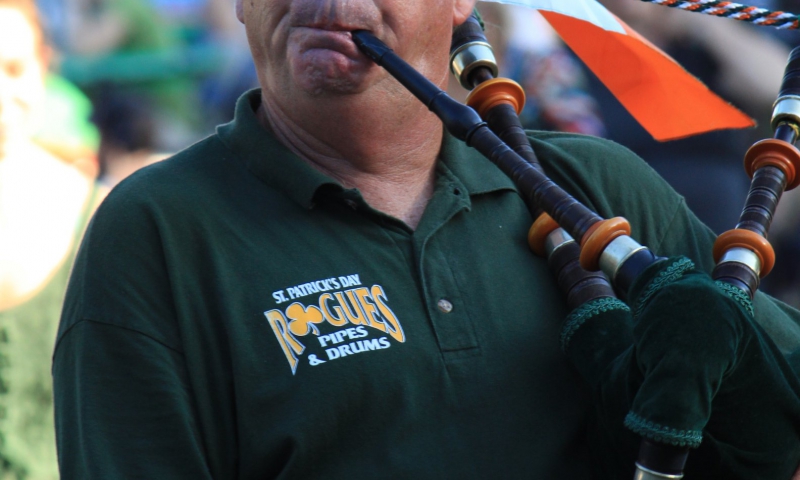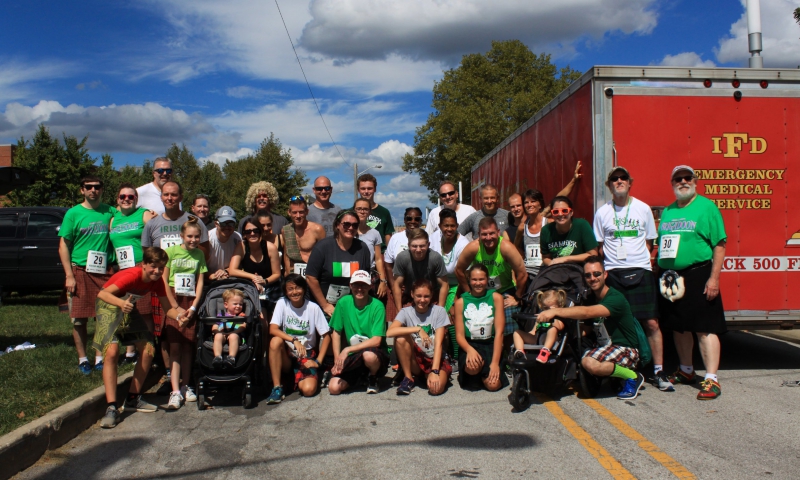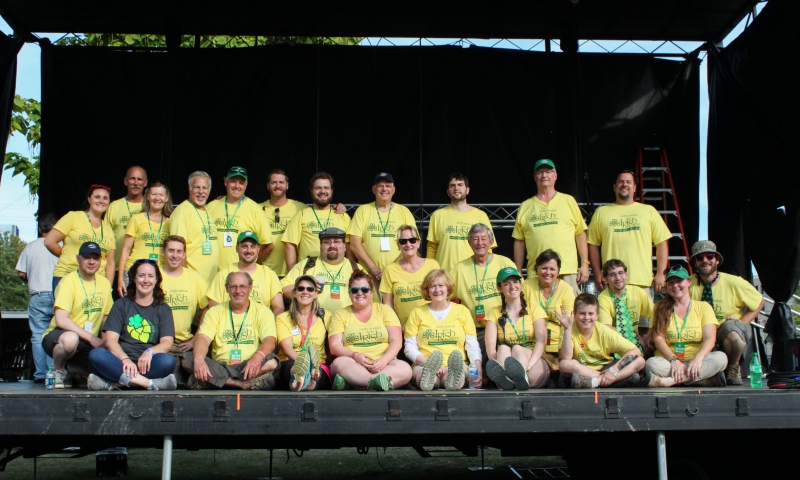 Countdown to Indy Irish Fest
jigs, Reels & Toe-Tapping Music
The 2022 Performers
Scythian
Celtic-Americana fusion that keeps you moving.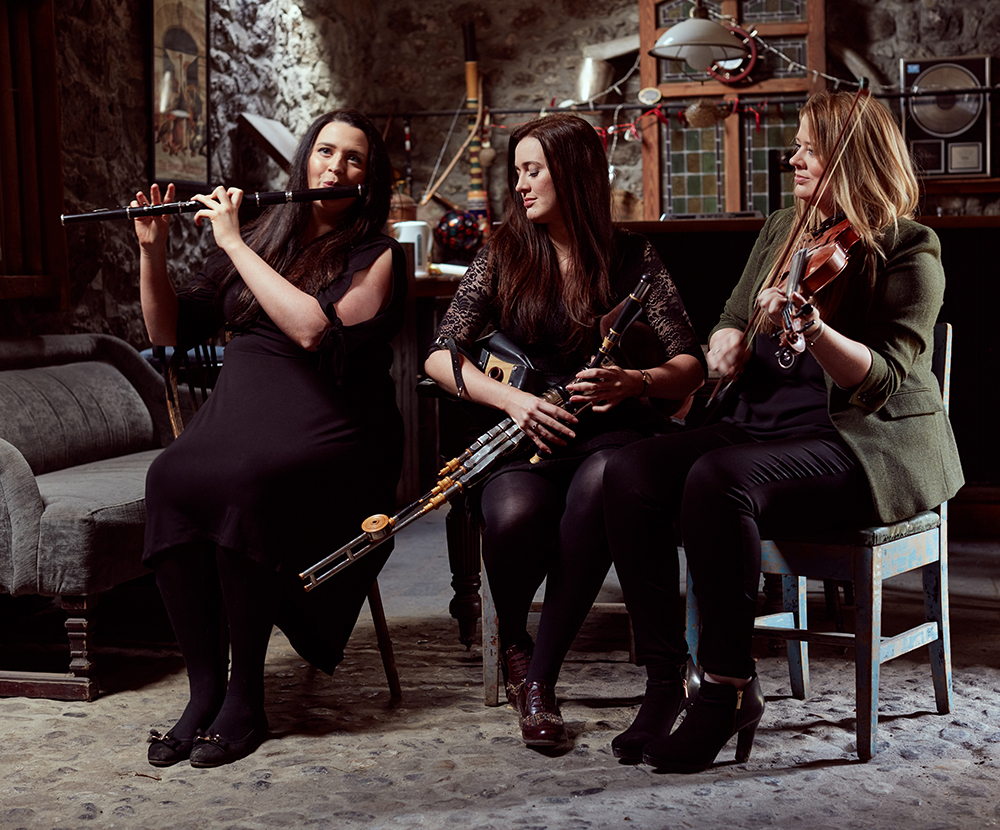 The Friel Sisters
Traditional music from Glasglow-born sisters based in Donnegal.
Adam & Jon
Internationally-known duo from Boulder, Colorado.
Ashley Davis Band
Soft-spoken Irish and Celtic Band from Lawrence, Kansas.
ARBO
Two brothers from Louisiana.
2021 Indy Irish Fest Highlights
The 2021 Indy Irish Fest was amazing, but 2022 is gonna be even more lit 🔥
Reminder: Tickets to Irish Fest 2023 go on sale End of July 2023
Attend The Event – Tickets & Volunteers
Regular Tickets
---
tickets are on sale starting end of july 2023. Please come back after that date to order your tickets.
$20
V.I.P. (Very Irish People)
---
Private areas for families & groups. Price depends on tent size with tables, chairs, vip port-o-lets & admission tickets.
$250 – $600
Volunteer
---
Hundreds of volunteers are needed to make the Indy Irish Fest a possibility. Will you be one of them? We need your help.
Free
Noe
Join Our Newsletter
"*" indicates required fields