Indy Irish Fest 2022
Join the shenanigans at Garfield Park for the 26th Annual Indy Irish Fest.
September 23-24, 2022
*Tickets go on sale end of July, 2022.
Celebrating Irish culture in indianapolis since 1996
Commemorate & Celebrate
Indy Irish Fest's mission is to preserve, promote and nurture Irish culture, arts, music, sports and history. Our annual festival is an opportunity to share Irish heritage during a weekend encompassing cultural activities, live music and family fun. All are welcome to join the shenanigans!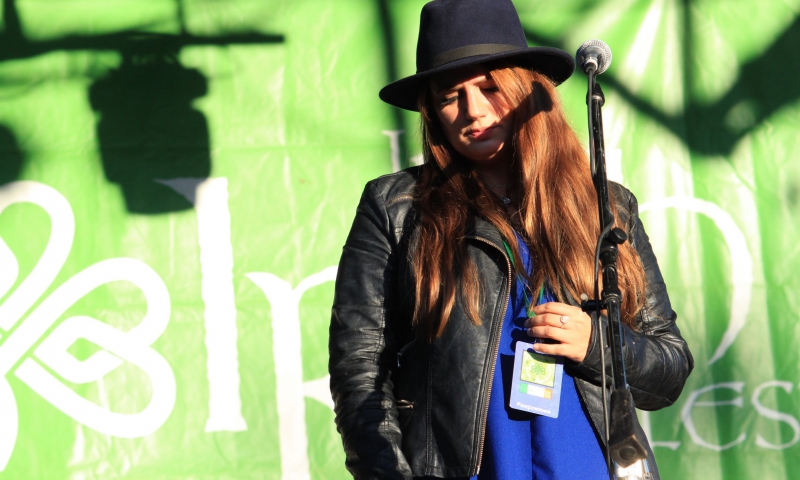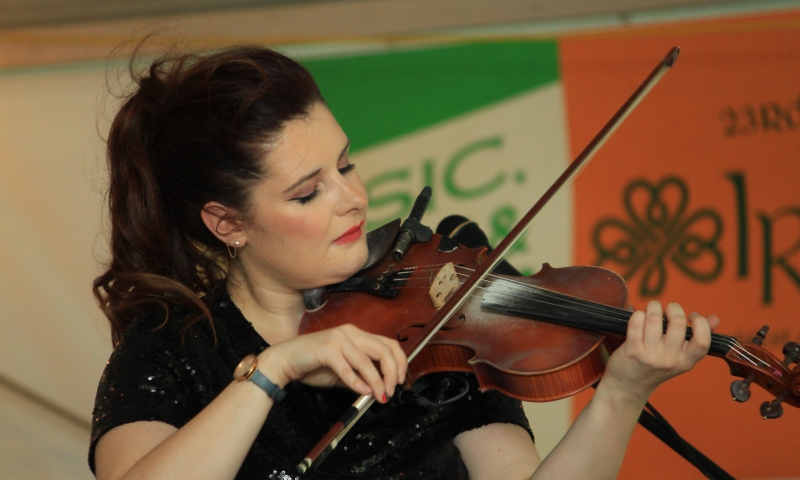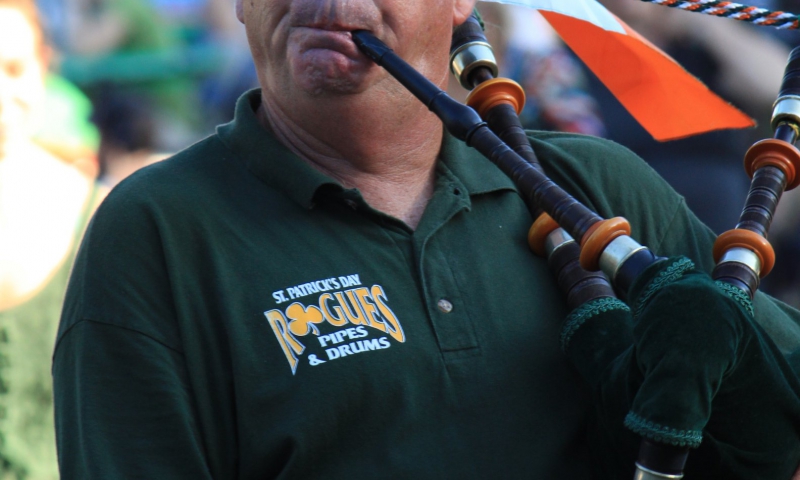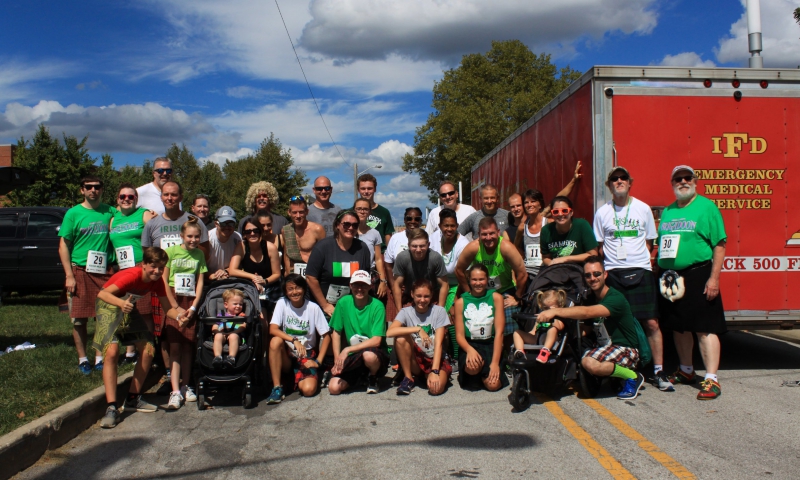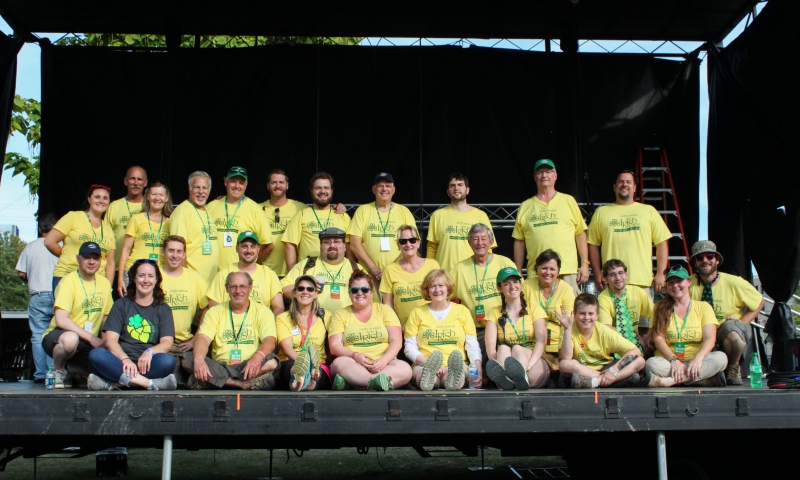 Countdown to Indy Irish Fest
jigs, Reels & Toe-Tapping Music
The Performers
Scythian
Celtic-Americana fusion that keeps you moving.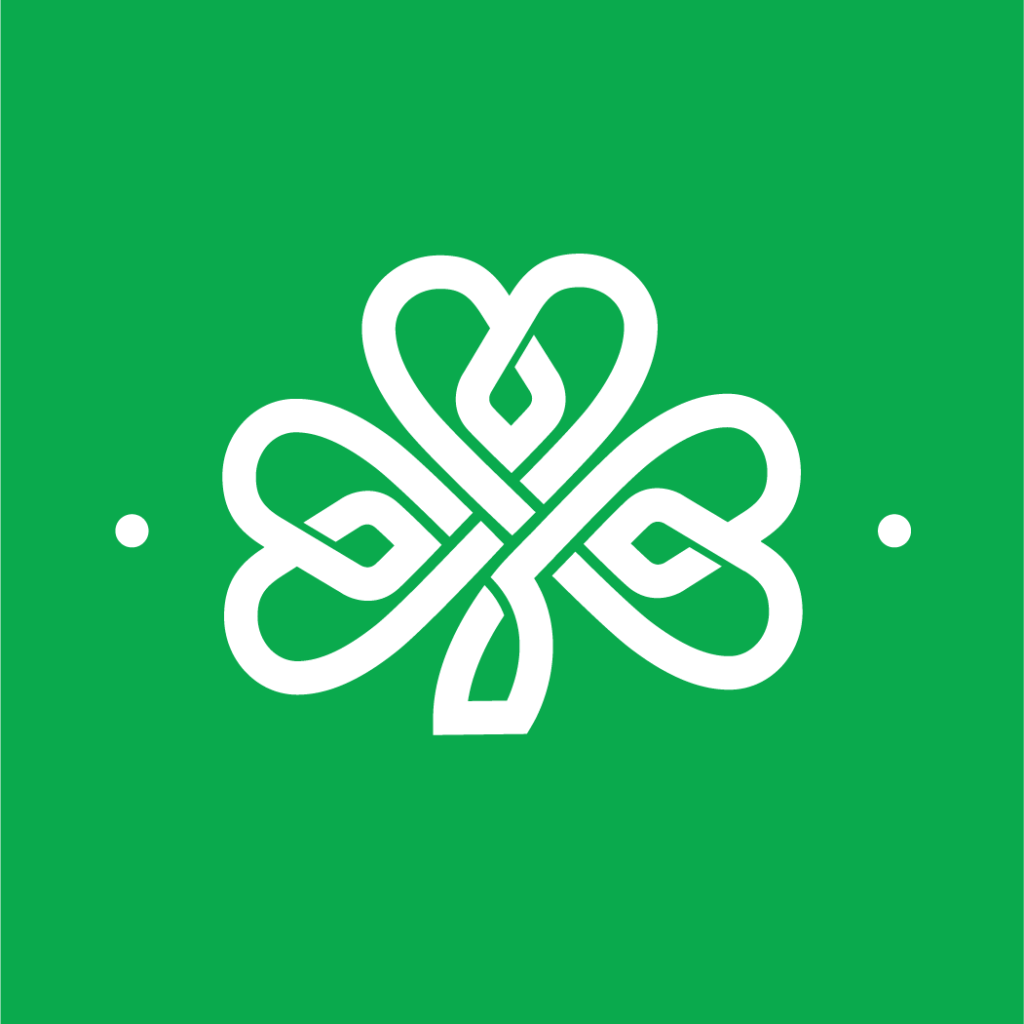 New 2022 Performer
A new performer will be appearing in 2022!
Adam & Jon
Internationally-known duo from Boulder, Colorado.
Ashley Davis Band
Soft-spoken Irish and Celtic Band from Lawrence, Kansas.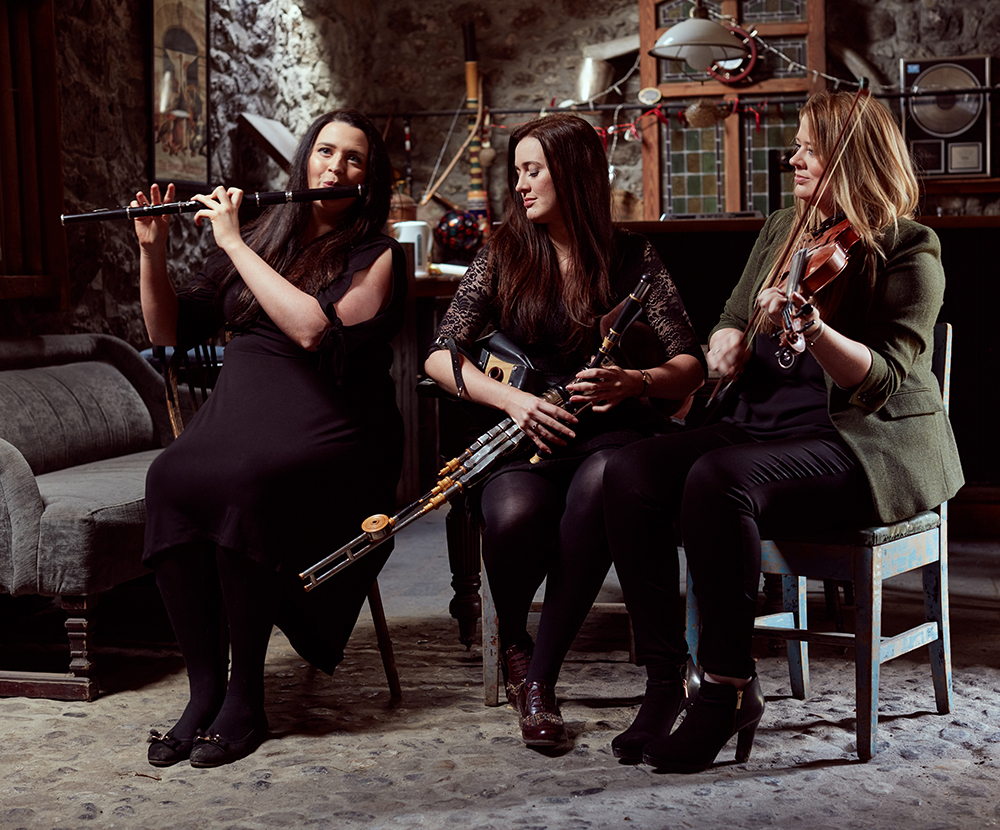 The Friel Sisters
Traditional music from Glasglow-born sisters based in Donnegal.
2021 Indy Irish Fest Highlights
The 2021 Indy Irish Fest was amazing, but 2022 is gonna be even more lit 🔥
Reminder: Tickets to Irish Fest 2022 go on sale End of July 2022
Attend The Event – Tickets & Volunteers
Regular Tickets
---
tickets are on sale starting end of july 2022. Please come back after that date to order your tickets.
$20
V.I.P. (Very Irish People)
---
Private areas for families & groups. Price depends on tent size with tables, chairs, vip port-o-lets & admission tickets.
$250 – $600
Volunteer
---
Hundreds of volunteers are needed to make the Indy Irish Fest a possibility. Will you be one of them? We need your help.
Free
Noe
Join Our Newsletter
"*" indicates required fields